Puppies
Ausmate Australian Cobberdogs breed small medium and medium size
Is there nothing better than a kid and their dog. A friend to share the laughter, mop up the tears, be there when no one else is, understand you better than anyone else and be the best ever cuddler.
The Australian Cobberdog were bred to be a child's best friend.
They are a gentle breed of sweet temperament, goofy when a human laugh is needed, highly intelligent, non-aggressive and highly trainable.
They are large enough to get out of the way of a teenage boy's big feet, yet soft enough to sit beside a young girl learning her letters.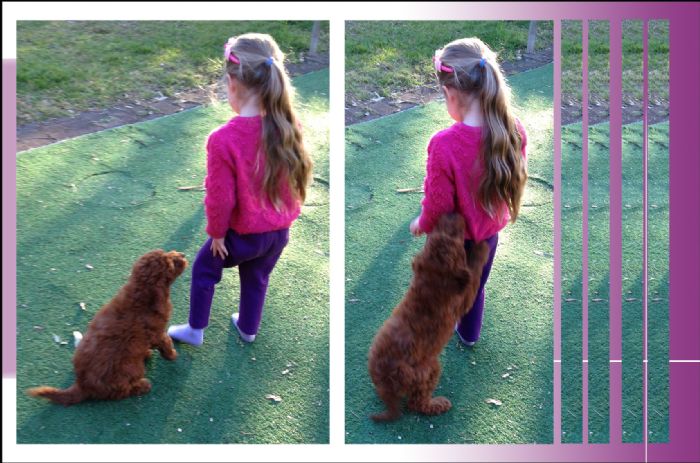 Ausmate Australian Cobberdog puppies are raised with love, gentleness, mental and physical stimulation so they can go out into the big wide world and achieve what their owners wish them to be.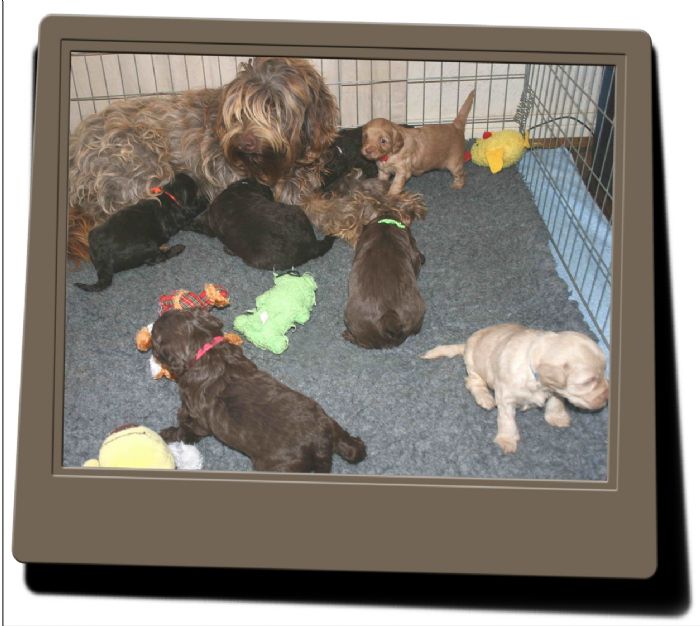 Raised underfoot; gently handled daily;
Spoken and sung too constantly;
Clean, healthy environment;
Used to normal house noises, tv, phones, cleaning
Desensitised to loud noises and bangs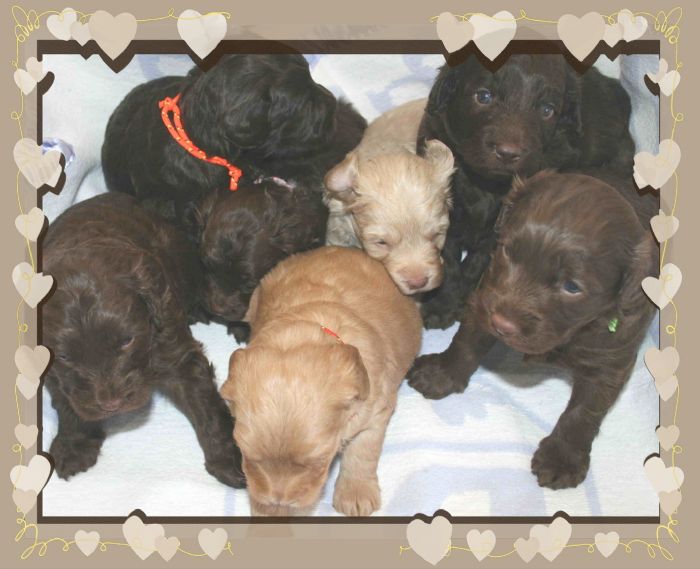 Lots of cuddles and human contact
Used to hearing lots of laughter and joy
Raised with children
Raised with cats, turkeys, chooks
Ausmate 'My County' litter playing in their ball pit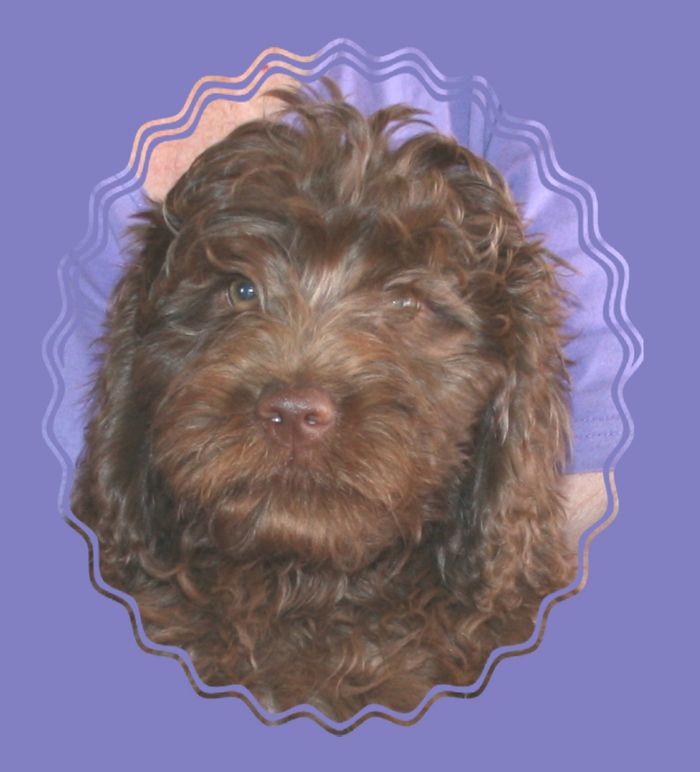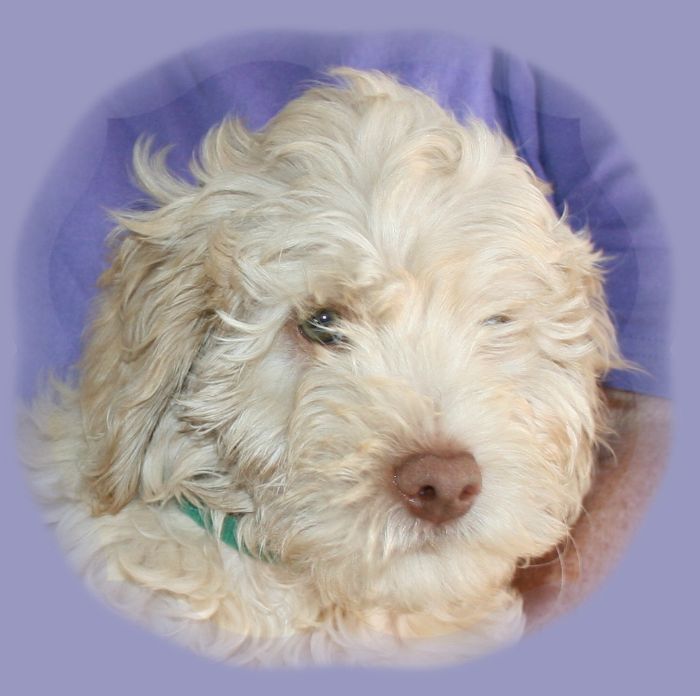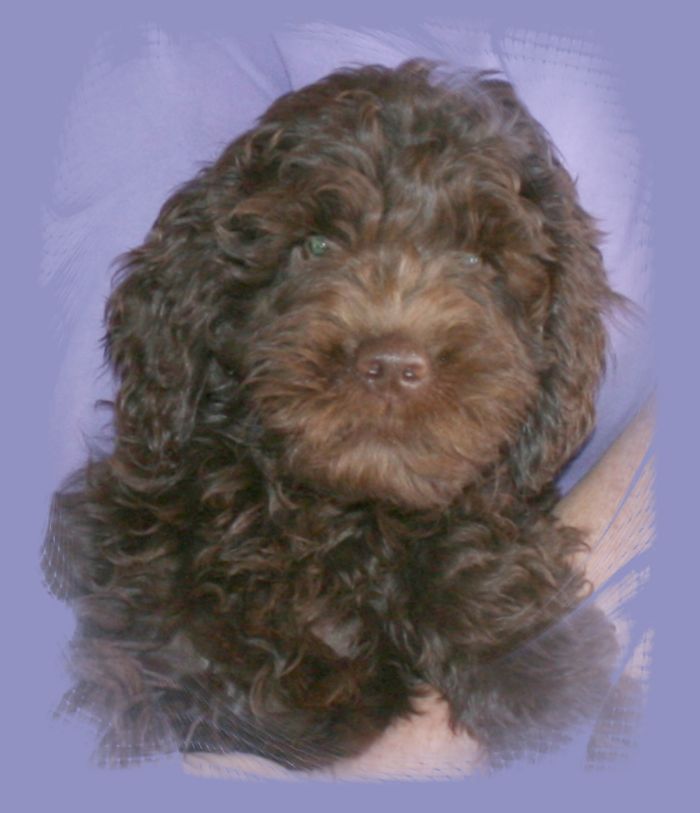 Contact Details
Kerry
near Dubbo NSW Australia
M: 0416 279 377 - NO txt messages please