Welcome to Ausmate Australian Cobberdogs
Resting in a valley of green pasture, the soft, gentle sound of sheep and cows echoing across the land, with the wind playing gently on the grass is where Ausmate Australian Cobberdogs reside.
Lazy days stretched in the sun after a long romp to the dam is how my dogs spend their life.
Of course the human at Ausmate has a lot more to do than the dogs do, however all are happy, healthy and content. All dogs are raised on only a RAW diet from their first ever mouthful of human food; all have a place here and all are family with a purpose.
Puppies are raised within the house and then transfer to their own dedicated puppy yard where they learn all about life. When it is time for them to transfer to their new family they are well adjusted, well socialised and well balanced.
But who is the person behind Ausmate Australian Cobberdogs?
I have been working with dogs for over 40 years; I am a qualified Obedience Instructor; I run my own animal based business; have a Diploma in Management, Certificate in Kennel and Cattery Operations, qualified practitioner of Australian Bush Flower Essences and have published a number of articles based on business and animal care. I have undertaken many Courses on Canine Behaviour, Diet, Health, Training and Welfare and am always sourcing new information for the longevity of healthy animals.
I am passionate about my dogs which is reflected in how they are raised, how they are treated and how awesome they are as perfect companions for their human families.
Take a look around the information provided and should you decide that an Ausmate Australian Cobberdog puppy is the right dog for you then I look forward to hearing from you.
Ausmate Australian Cobberdog are members of Master Breeders and Associates - MDBA
Every Ausmate Australian Cobberdog is bred under the rules and guidelines of the MDBA
Every Ausmate Australian Cobberdog is fully registered with the MDBA
Only those animals that have been fully health and genetically tested are used for breeding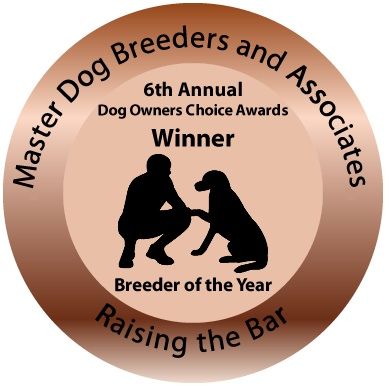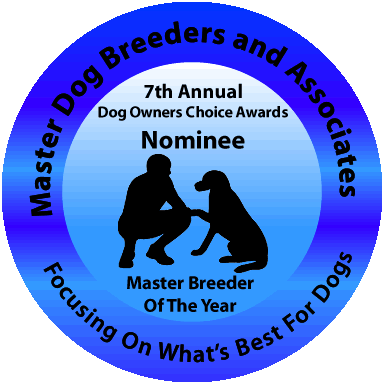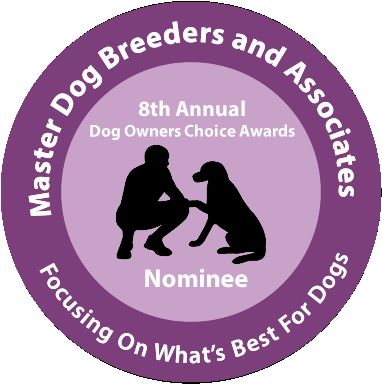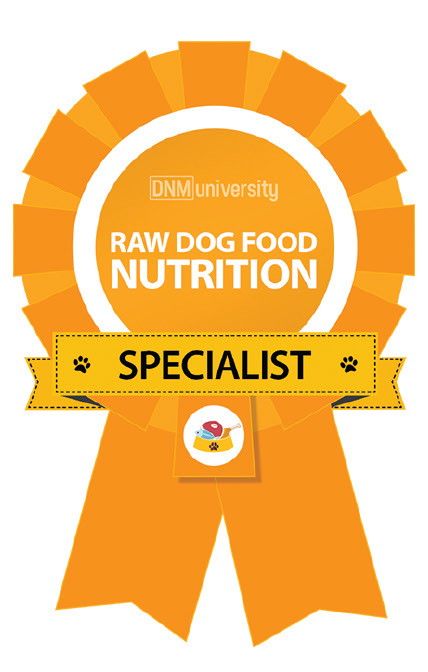 Contact Details
Kerry
near Dubbo NSW Australia
M: 0416 279 377 - NO txt messages please
33683 Visitors